CALORPLAST USA
Corrosion resistant heat exchangers, steam heating and cooling grid coils and custom plastic fabrication for corrosive media.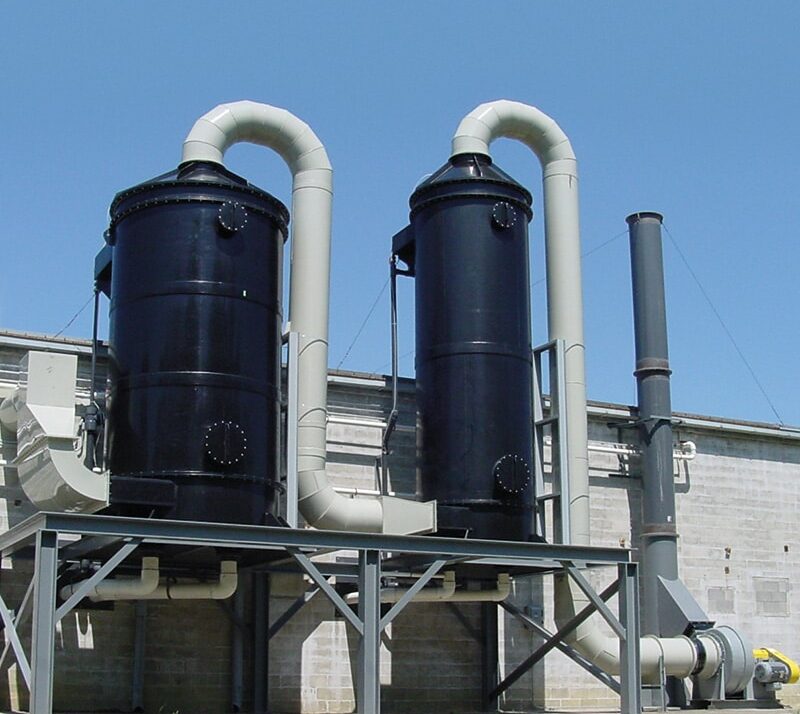 Custom thermoplastic, scrubbers, fume hoods, and ductwork for metal finishing and chemical process industries.

Heating and cooling systems for tanks and vessels – tried and tested in thousands of applications in the electroplating industry.
Read more

Reliable solutions for clean, safe and efficient heat transfer in manufacturing processes.
Read more