CALORPLAST USA
Corrosion resistant heat exchangers and custom plastic fabrication for corrosive media.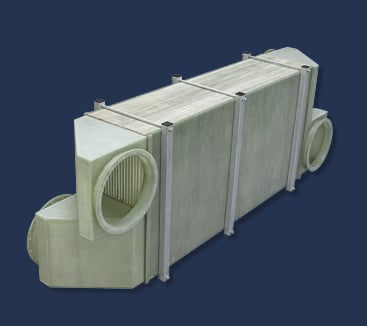 The CALORPLAST Plastic Gas-Gas Heat Exchanger is a completely new and innovative recuperator for heat transfer between two gases…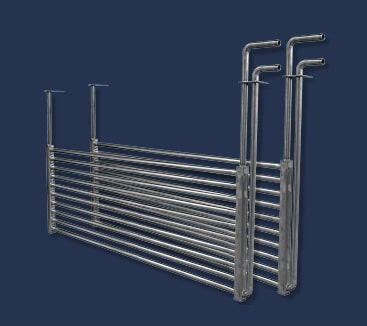 CALORPLAST stainless steel immersion type heat exchangers type CALORMET are suitable for heating and cooling of corrosive media in process tanks.
"Here at CALORPLAST USA, we have nearly 60 years of combined experience in providing the best corrosion resistant products and solutions to our customers for their heat transfer, heat recovery and thermoplastic process equipment needs. Our commitment is expressed in our constant attempt to fulfill our customers' needs, allowing them to increase their productivity, lower production costs and promote the success of their companies."
– Rob Basile – Operations Manager –

Heating and cooling systems for tanks and vessels – tried and tested in thousands of applications in the electroplating industry.
Read more

Reliable solutions for clean, safe and efficient heat transfer in manufacturing processes.
Read more